Pallas Symposium 2022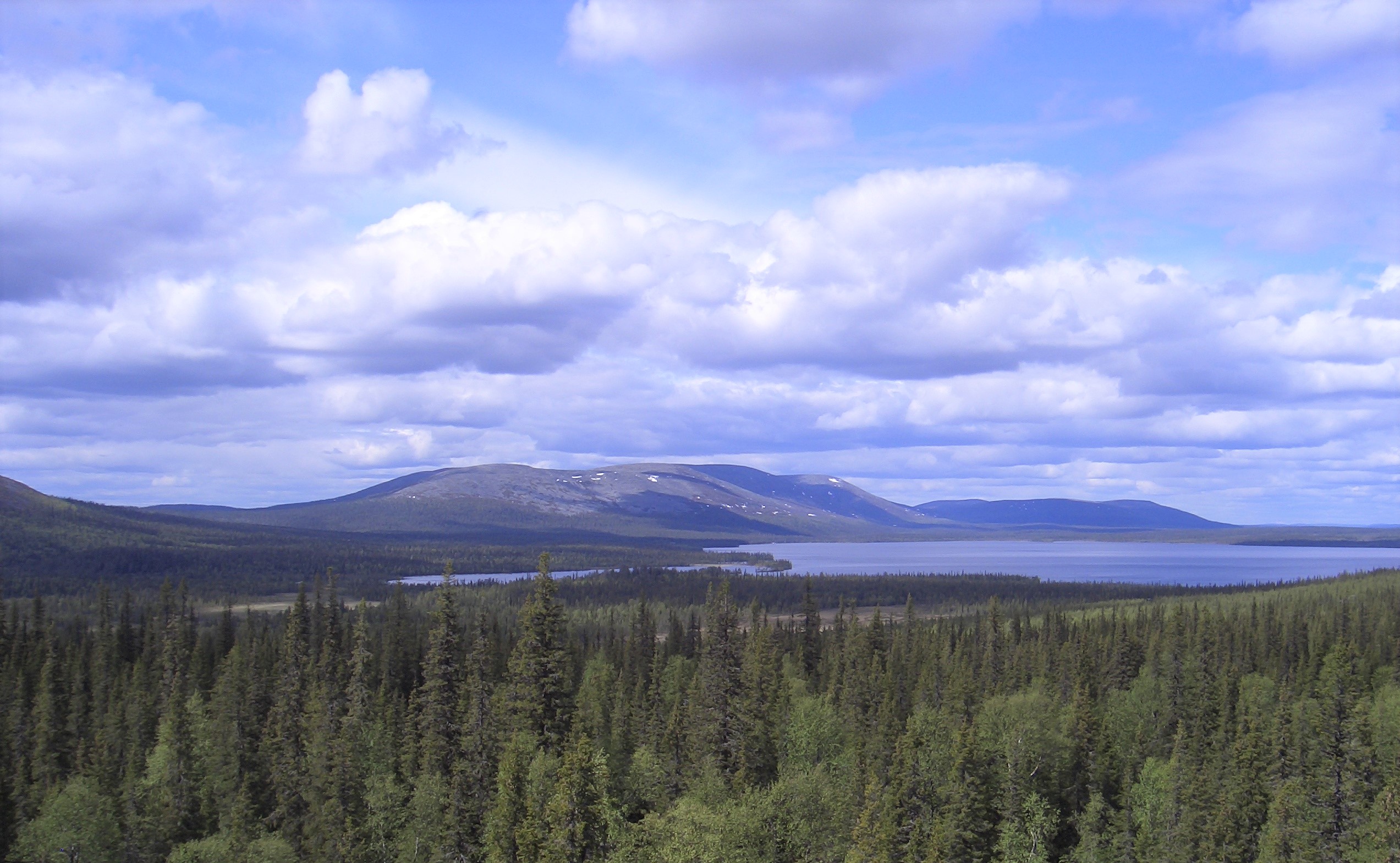 First announcement and call for abstracts
Abstract submission deadline has been extended to 31.5.
Finnish Meteorological Institute (FMI), University of Oulu and Natural Resources Institute Finland (LUKE) will jointly organize the 5th Pallas Symposium on current research connected to the Pallas ecosystem research infrastructure. The aim is to bring together researchers from different disciplines and to give an overview on recent advances in long-term monitoring studies as well as results of various experiments in tundra, forest, peatland, and water ecosystems and their responses to changes in climate, environment and land use.
The symposium will take place at Hotel Harriniva, Muonio, in September 6th-7th, 2022, with arrival suggested for September 5th evening.
Registration and updates on the program will appear on this web-page.
Call for presentations
We call for abstracts of oral and poster presentations under the following three themes: 1. Long-term atmospheric and environmental monitoring at Pallas and northern latitudes 2. Northern ecosystems under changing environment 3. Land-use and biodiversity
Abstract submission
Abstracts (in English) will be limited to 350 words. All accepted abstracts will be published on the conference web page. There will be limited time for oral presentations, and the organizing committee may suggest some oral presentations to be shown as posters, based on the submitted abstracts.
Abstracts can be submitted by email to:
auli.hurskainen@fmi.fi with email titled: Abstract Pallas Symposium, [last name], [theme number]
Abstract submission deadline has been extended to 31.5.
Accommodation
Hotel Harriniva has allocated hotel rooms and cabins for Pallas Symposium participants 5.-9.9.2022. Rooms are bookable online from Hotel's website using the campaign code PALLAS2022. Rooms are bookable online until 1.8.2022.
Prices
Twin standard for single use, 84€ / night Twin standard, 94€ / night Wilderness Plus, Sauna room single, 98€ / night Wilderness Plus, Sauna room twin, 108€ / night Sauna Room Plus, Wilderness Suite single, 128€ / night Sauna Room Plus, Wilderness Suite twin, 138€ / night
Booking terms for online bookings - If cancelled 29 days or more prior to arrival, payment will be refunded deducted with a 20€ office fee. - Bookings cancelled 28 days or less prior to arrival are nonrefundable. Note that for the first night before the seminar (5.-6.9), there is limited availability at Harriniva. In case the hotel is full, you can book a room for a single night from Jeris, which is about 20km away. A bus transport to Harriniva will be arranged by the organizers on 6.9. morning.
Important dates to come:
Acceptance notification of abstracts in mid-June, 2022 Early-bird registration by June 30th, 2022 Deadline for ordinary registration August 3rd Symposium: September 6th – 7th (arrival suggested for September 5th evening)